Corporate International sales TeamOwner:Yang Ming

Founder and sale owner of Rongda Chemical Co.,LTD.This company is based on the famous chemical company ZhuZhou MingQi Co.,LTD, established on Aug 2013. Miss Yang is a very hardworking lady who created a great achievement with her international trade team on company performance. From the first year without any orders to now the company performance has reached to 3 million dollars every year, because she strongly believes in Trust and Quality are the most important thing.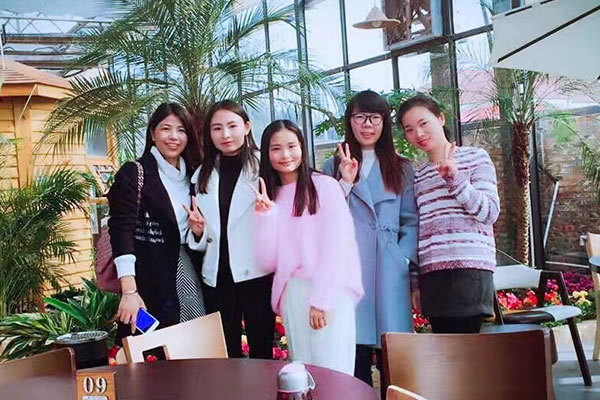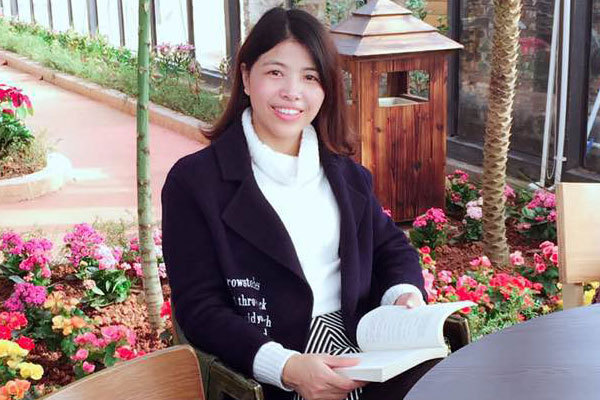 International sales The team is Becky Dai, CoCo Hu and Jeffrey Shen etc..

These people are our international sales. They are very excellent positive young team and full time works for customers. They are very happy to solve all problems that the customers may meet.
company
warehouse
laboratory
factory
Join us and be the first to know about our latest products and promotions.
Address:

D2-3 High-Tech Industrial Park , Tianyuan District , Zhuzhou City ,Hunan Province